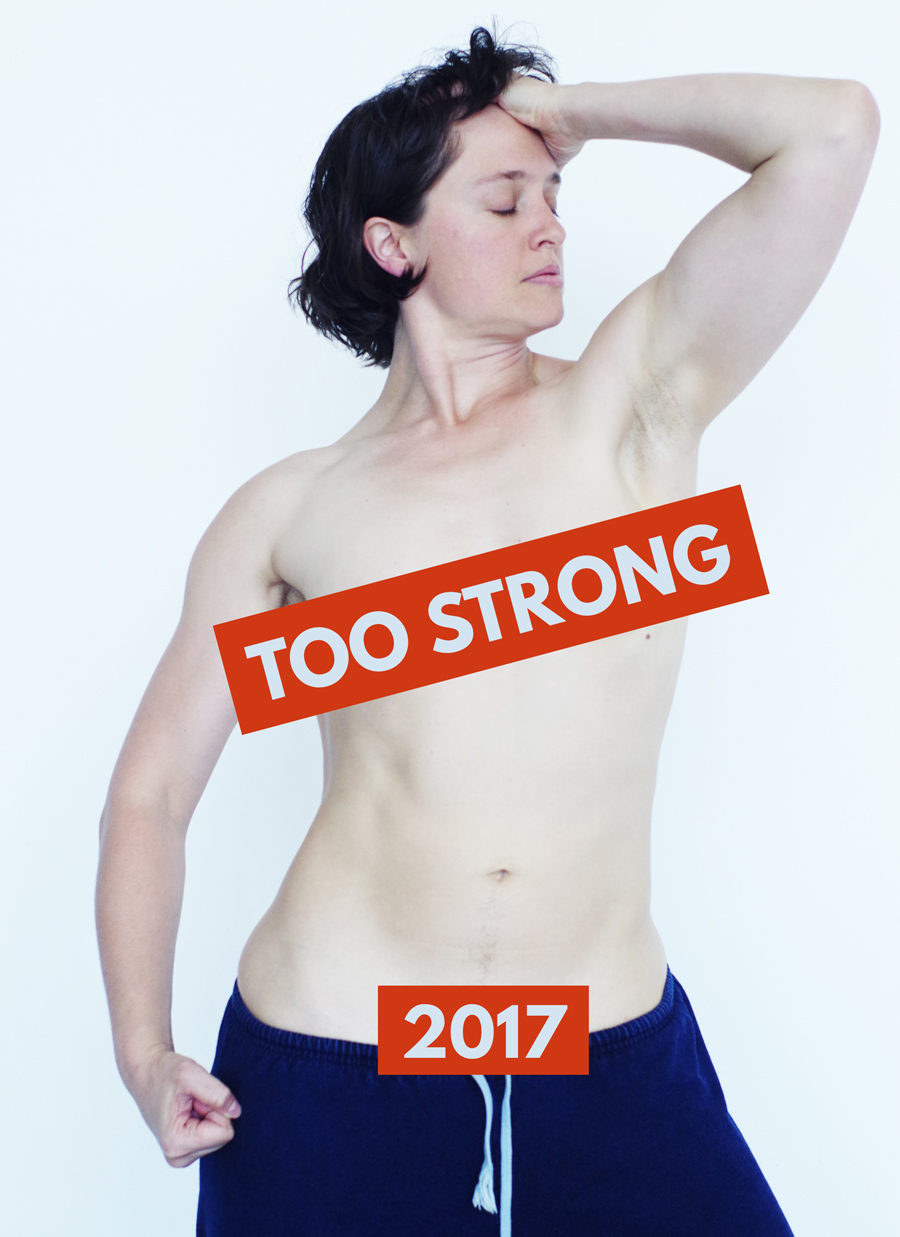 This site is built and designed by me, DP, including all graphics and photos, unless otherwise noted in the image title (when you hold the cursor over an image). Please see Other for my designer work. See my Dance Artist bio (if you dare). Join my email list. Get in touch: deanna@mutablesubject.ca
We are META. Our body is not one thing. We are fluid, messy and protean. We are fragments creating loops with ourselves and others.
Winner of the Iris Garland Emerging Choreographer Award! I am creating, performing and co-presenting META Oct 27 & 28, 8pm @ The Dance Centre as a part of their 2017/18 season.
Created in collaboration w/ performers Kim Sato, Justine A. Chambers; costume & set artist Natalie Purschwitz; lighting designer James Proudfoot and inside eye Alexa Mardon. META is generously supported by the British Columbia Arts Council and The Dance Centre.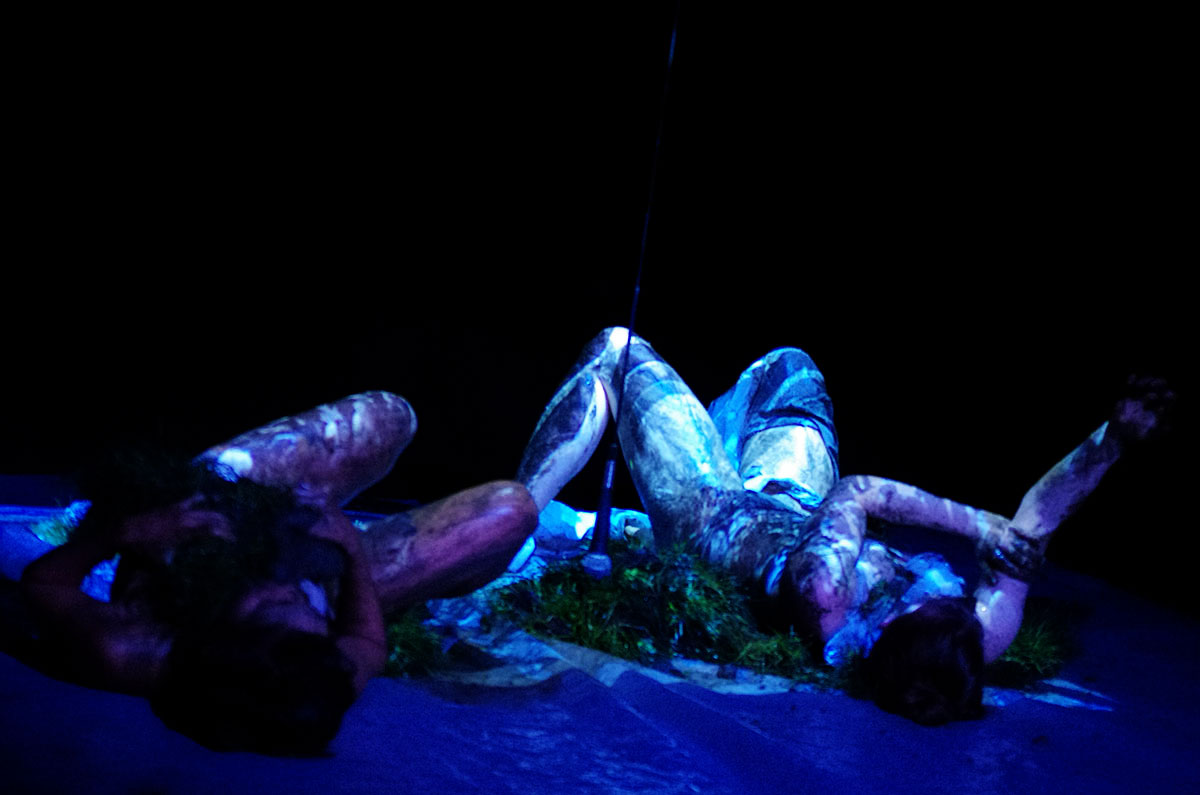 I'm producer/curator of Interplay again this year. See our call for works that promote, challenge and experiment with collaborative and/or multidisciplinary creation and/or performance. Shows are Sep 8 & 9 @ Moberly Studio Theatre.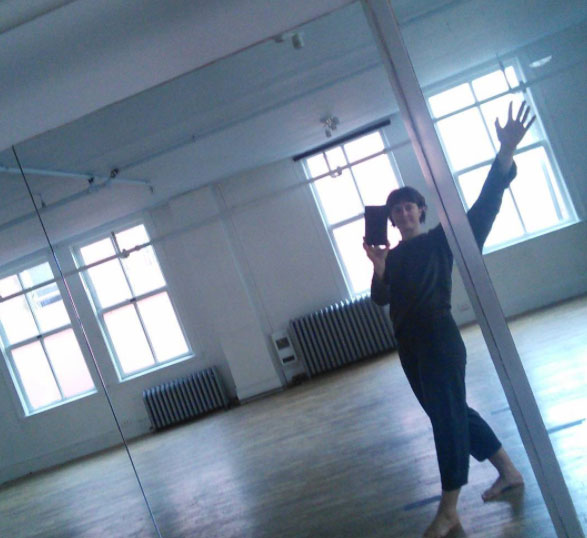 I'm wrapping up Working Class' 7th season, teaching Jul 17, 19, 21, 24, 26 & 28, 10–11:30am.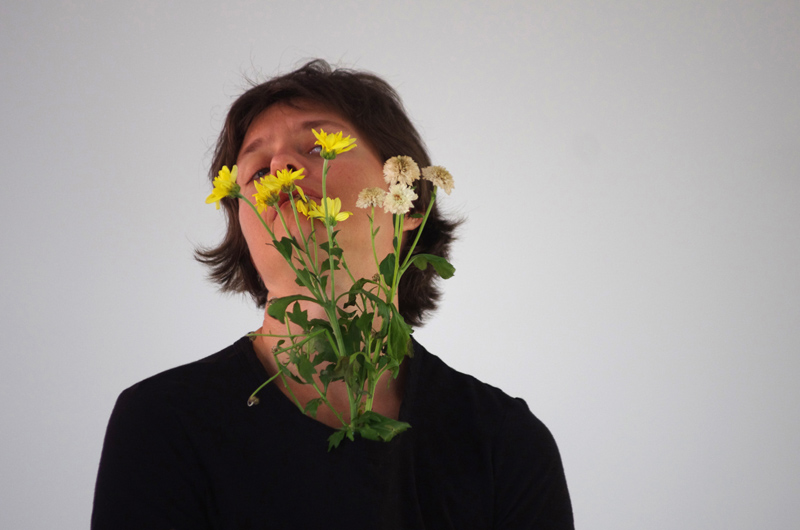 I'm creating and performing "solo" with Ziyian Kwan and Lorenz Santos for performances at the Dancing on the Edge Festival this July 12 + 14 @ Firehall Arts Centre.
"solo" explores flesh, subjectivity and perception. How do we share our materiality? How is it met by other bodies and things? What does our gaze impose upon embodiment?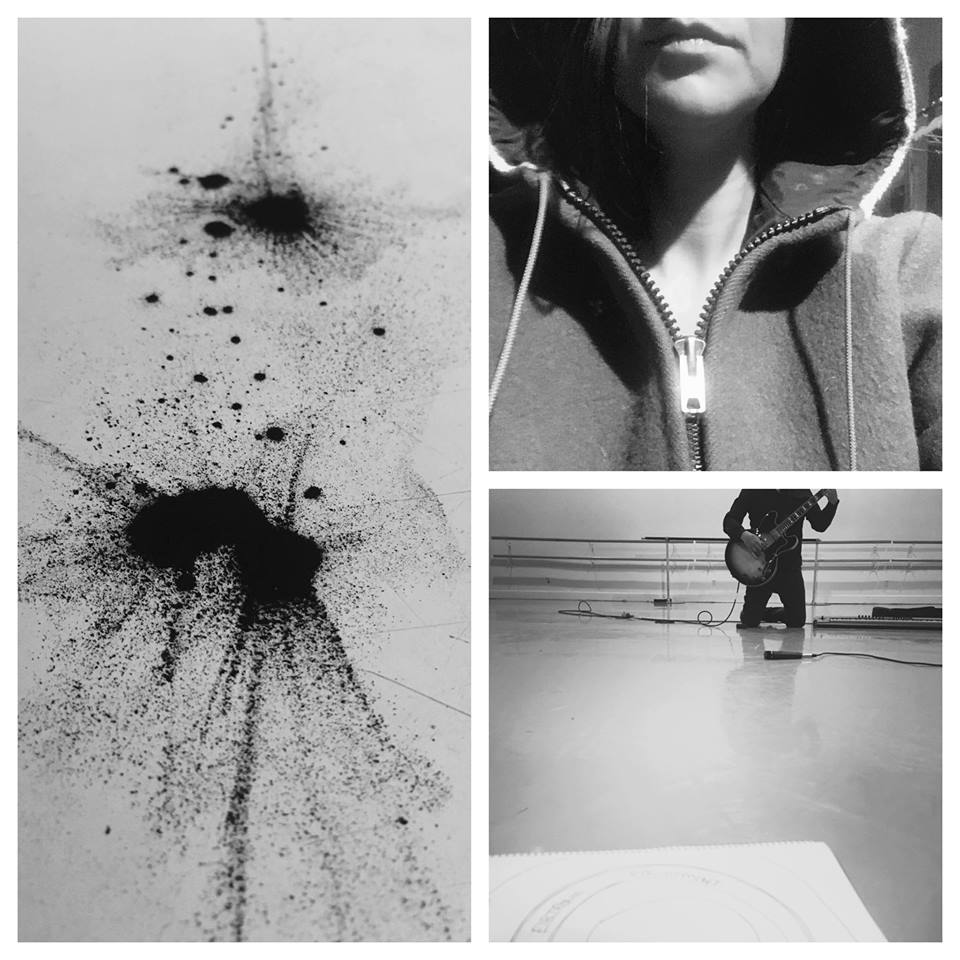 I'm excited to be heading back into the studio as outside eye with Jeanette Kotowich, who's prepping for a DanceLab showing of her work with Wayne Lavellee, as a part of The Dance Centre's International Dance Day events this Apr 29.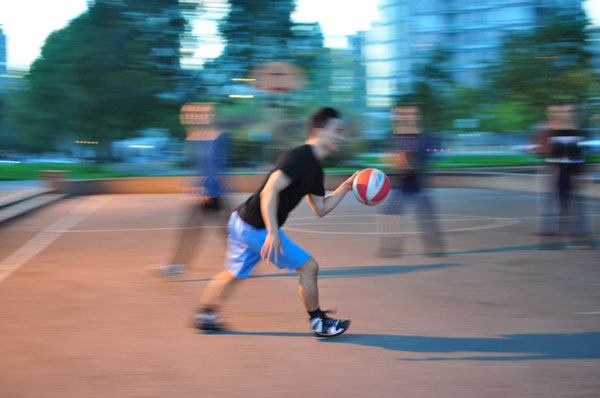 Dancers Playing Basketball: We are a group of dance artists who've been gathering to play basketball, in which we have varying degrees of experience. Some of us had never touched a ball before. I played in high school. Our coach Katie Lowen played four years NCAA at SFU. We've got three shows coming up as a part of the 2017 Vancouver International Dance Festival: Mar 5, 12 & 19, 2pm @ Woodward's Atrium. Created and played by Katie and me, DP, in collaboration with players Natalie Gan, Walter Kubanek, Alex Tam, Blake Worthey and Erika Mitsuhashi. These shows are FREE!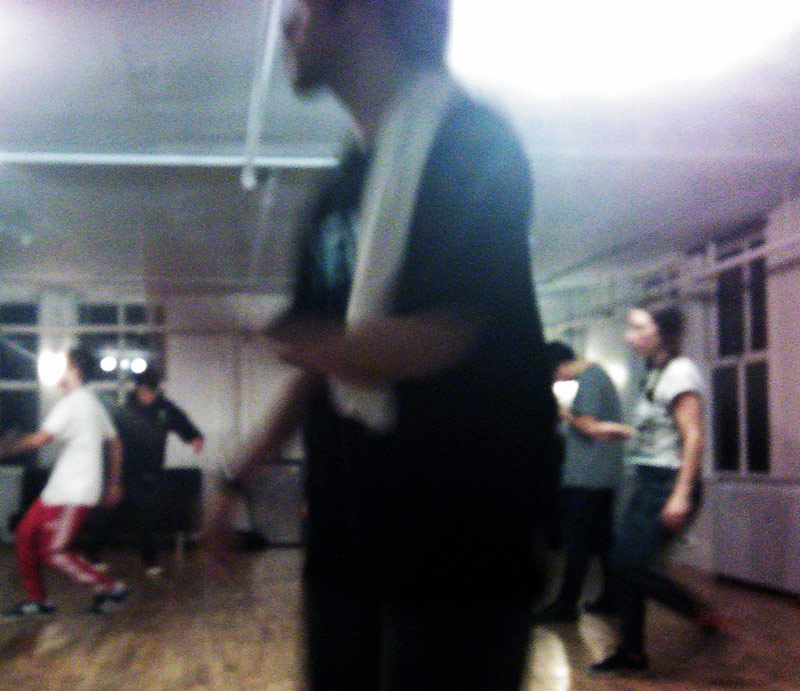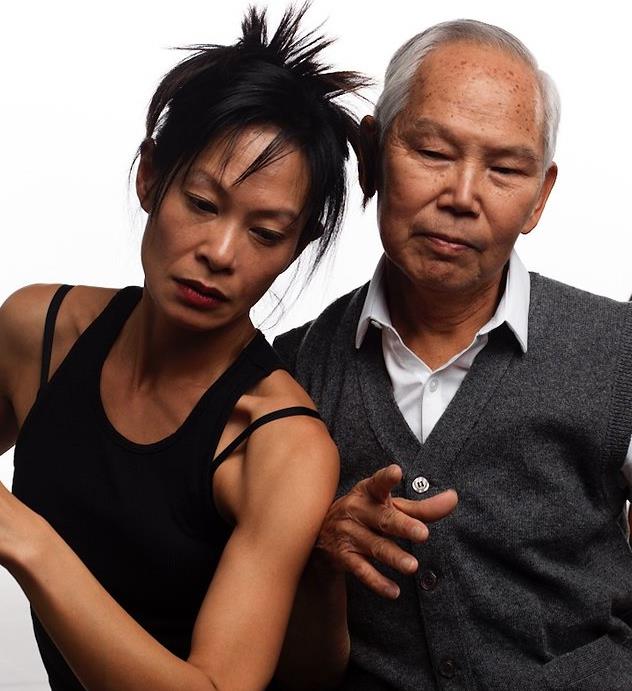 I'm working as rehearsal director and stage manager with dance artist Ziyian Kwan, towards presentations of her works The Mars Hotel and Kwan Yin this winter. Catch both shows in Vancouver Feb 22–25 @ Firehall.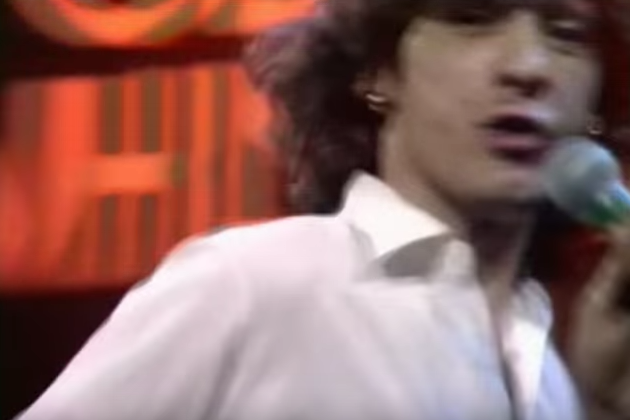 I'm collaborating with plastic orchid factory on a ditty for BLiNK Feb 10, 8pm @ Russian Hall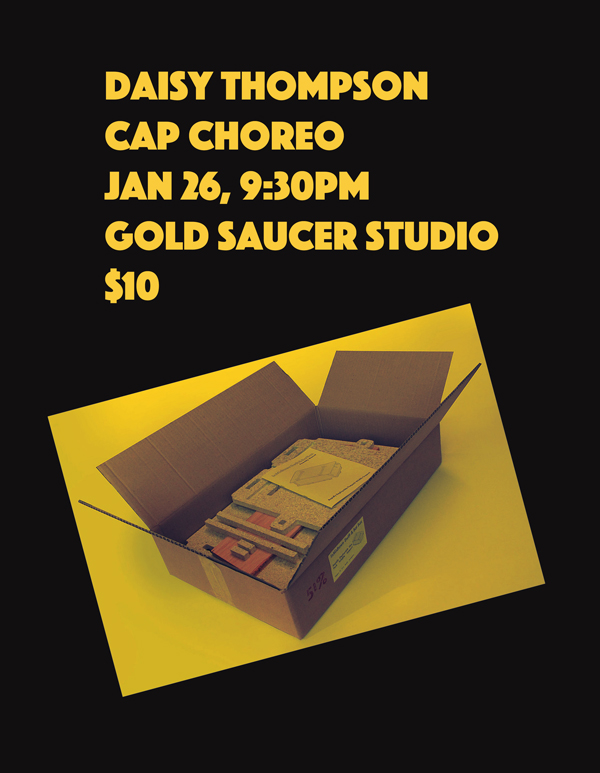 This winter, I'm co-hosting the work of other dance artists, some times as sort of off activities to local festivals.
Daisy Thompson's Cap Choreo performs task, ego, auction, team work, the ordinary, consumerism, participation, entertainment, competition, dance, choreography, inclusion/exclusion, a sense of autonomy, autonomy, category, time etc. etc.: Jan 26, 9:30pm @ Gold Saucer Studio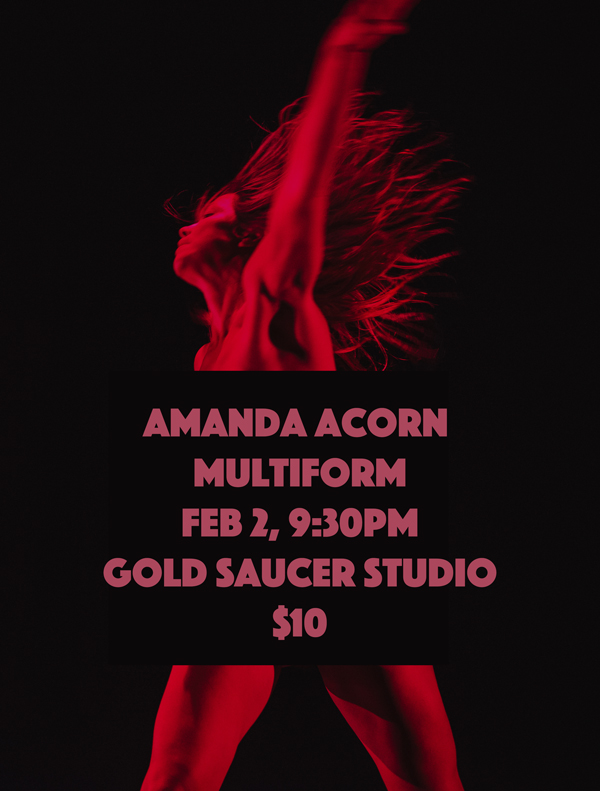 Amanda Acorn's solo multiform is a love letter to perpetual motion and a testament to body magic: Feb 2, 9:30pm @ Gold Saucer Studio